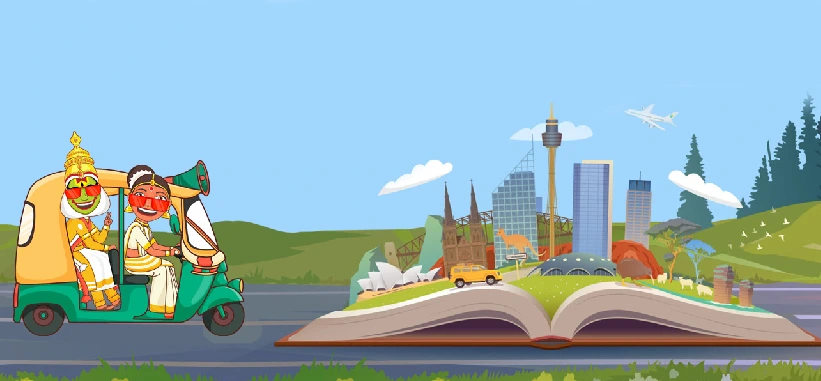 Book Your Free Consultation Today!

Benefits of F4-MG  

Streamlined and Accessible Immigration: Experience a simplified and more accessible immigration process. We ensure that our cherished clients have a smooth journey.
First-Rate Consultation: Our top-notch consultation services provide unwavering support and clear direction, empowering clients to navigate the immigration process with confidence.
Error-Free Submissions: Entrust your documents to our expert management, ensuring accuracy and effectiveness in all submissions, thereby increasing the chances of a successful application.
Timely and Secure Application: Rest assured knowing that we prioritize the timely and secure submission of client applications, offering peace of mind during your migration process.
Consistent Help and Support: We stand by our clients throughout every stage of their migration process, offering continuous assistance and support whenever they need it.
Achieving Australian Qualifications Made Easier: Our guidance and support in obtaining Australian Qualifications make this crucial step of the journey more manageable and successful.