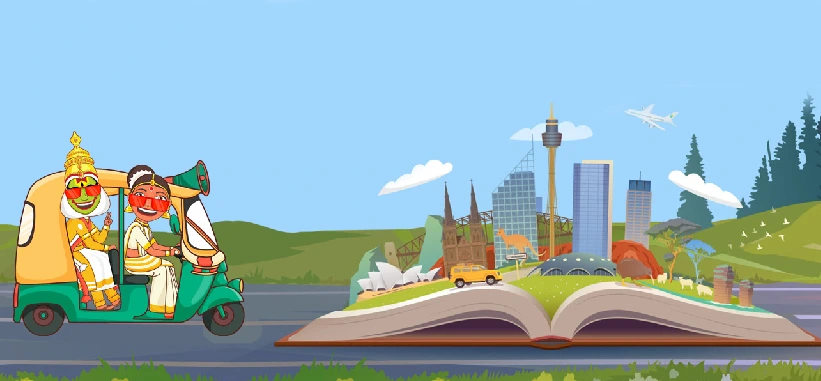 Book Your Free Consultation Today!

Our Vision & Mission

Our motto is to build a trusted platform backed by Immigration Lawyers and Legal Experts for an easy and stress-free migration process.
Vision:

F4-MG aims to become a leading provider of immigration services in India and UAE, with a focus on helping people to migrate to Australia
With current locations in India and UAE, our vision is to expand operations in PAN India,  establishing a strong presence in all major cities across the country, and globally.
We strive to be known as a trusted and reliable brand for migration and qualification services.
Mission:
F4-MG is committed to providing high-quality migration services backed by our team of migration lawyers and experts.
We aim to simplify the migration process for our clients, ensuring a smooth and hassle-free experience from start to finish.
Our mission is to assist individuals and families in fulfilling their dreams of migrating to Australia, offering comprehensive support and guidance throughout the entire process.