F4 Migration Guru Private Limited (F4-MG) is the Master Franchise of Immigration Business Alliance Partner (IBA) and Qualifications Australia (QA) in India. At F4-MG, we are dedicated to helping our clients to navigate the complexities of immigration law, allowing them to migrate and settle successfully.



Australian migration laws and regulations can be complex and ever-changing. Our team of migration consultants at F4-MG in association with FBP International has the knowledge and experience to navigate the system and ensure that your application is as strong as possible.

Australia attracts a considerable number of tourists and migrants due to its widespread popularity.
To accommodate diverse individuals and their unique situations, the country provides a variety of visas. Regardless of whether you plan to visit for leisure, pursue education, seek employment, or establish permanent residency, Australia has a suitable visa.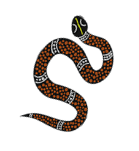 Discover the Opportunities of Migrating to Australia Explore the vast wonders of Australia, a continent
brimming with endless possibilities. With a landmass spanning 3 million square miles and a population of approximately 25 million, Australia boasts a unique blend of stunning landscapes, including beaches, deserts, and the iconic Outback.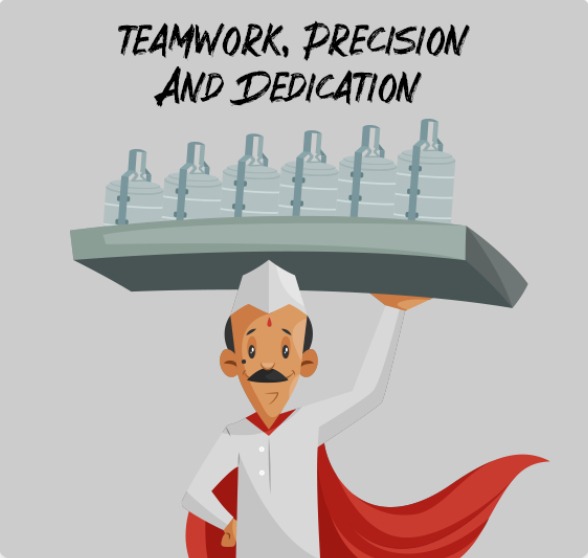 Australia offers a stable and low-risk environment for businesses and investment, making it an attractive destination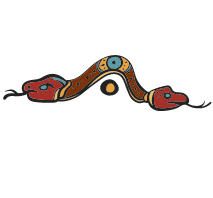 Doing Business in

Australia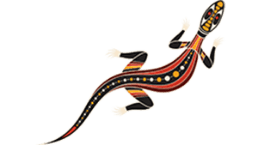 Australia's strong and stable economy, favourable business environment, strategic location as a gateway to the Asia-Pacific region, cultural diversity, and robust bilateral relations with India create favourable conditions for business growth. Additionally, Australia offers access to a multicultural market and opportunities to collaborate in research and innovation. With a high quality of life and excellent infrastructure, Australia provides a secure and comfortable environment for Indian entrepreneurs to thrive and expand their businesses.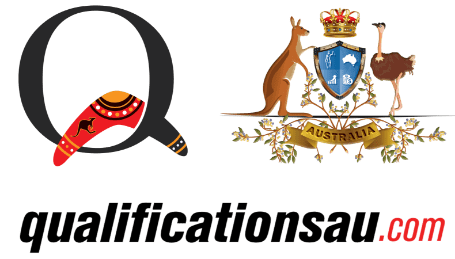 Qualifications Australia is an autonomous organization that comprises of seasoned educationalists, migration consultants, and lawyers.
Qualifications Australia is an Australian-based consultancy company that collaborates with Australian educational equivalence bodies to convert your professional work experience into valid and globally recognized Australian Qualifications.