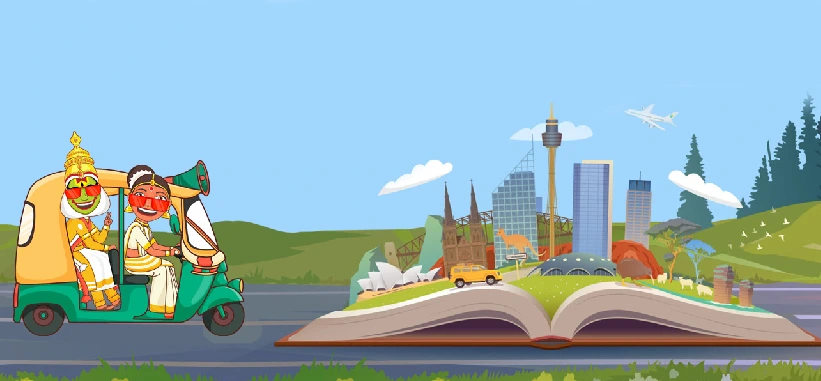 Book Your Free Consultation Today!

Payments & Refunds

Before proceeding with any payment, please carefully review F4-MG's Refund Policy stated below:
Instalment Payment
Upon registering with F4-MG, the client agrees to pay the fees as per the schedule provided by the company. The company will retain this amount until receiving a response from the relevant authorized Migration Agent and/or Lawyer. If the agent and/or lawyer declines the client's case, a full refund will be issued to the client. However, if the agent and/or lawyer agree to take up the client's case, the amount will be retained by the company for processing the application. Please note that the service fees are solely for documentation consultancy and collection advice and do not cover air tickets, police clearance certificates, or health examinations. All other relevant authorities' fees must be borne by the client, and the service fees are non-refundable regardless of the application outcome.
Consultation Payment
Due to the high demand for consultation services, we generally do not offer refunds for canceled appointments. However, if the client provides more than a 48-hour notice, we can credit the paid fees towards rescheduling another consultation at a suitable time and date.
Professional Service Fee:
When engaging F4-MG for professional services, clients receive a comprehensive and dedicated service, including ongoing advice throughout the process. As significant research work is involved from the time of registration, we typically do not offer refunds on professional service fees.
Exceptional Circumstances:
Refund requests based on exceptional circumstances will be considered on a case-by-case basis. The circumstances will be thoroughly evaluated before making any refund decisions.
Mode of Refund:
If a refund is approved, it will be processed using the original mode of payment used by the client.
No Refunds for Change of Mind:
Please note that refunds will not be provided if you have simply changed your mind about the service.
Discretion of F4-MG:
All refund requests are subject to the discretion of F4-MG. We reserve the right to evaluate each case individually and make a decision accordingly.
Limitations of Guarantee:
F4-MG cannot guarantee the completeness or accuracy of work carried out by the relevant authorized Registered Migration Agents (RMA) and/or Immigration Lawyers, Business Brokers, Financial Consultants, Certified Accountants, Management Consultants, Real Estate Brokers, Builders, etc.
The suitability of services for any particular purpose is not guaranteed. For further information, please read our Disclaimer statement.